PARTNERSHIP
Beauty salons and clinics
Training and development
Specialists in beauty industry
Start your own successful business adventure
DISTRIBUTION
Franchising models
Chains of clinics and beauty salons
Special prices and bonus system
Development support
EU certificates of safety and quality
WHY NANOASIA ?
We are official European division and work directly with manufacturer
We offer injection-free innovative nanotechnologies from South Korea with no contraindications or recovery period
Powerful formulas with active ingredients make a result visible after first treatment
All NANOASIA products are certified according to European standards of quality and safety
Be the 1st one to introduce NANOASIA in your hometown or country.
For further information about prices, cooperation and products contact us directly [email protected] l  +372 555 00 495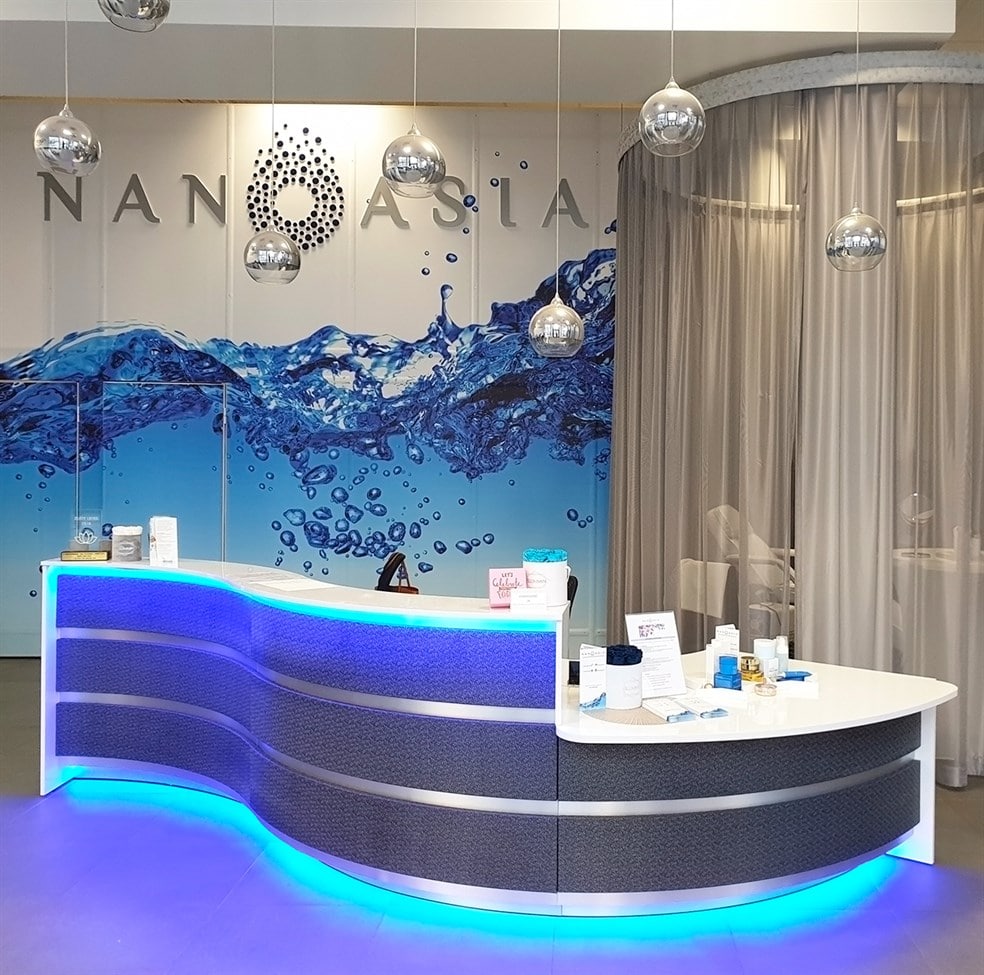 WHAT IS OUR PURPOSE?
Offer effective and healthy skincare alternatives to women and men of any age without damaging health
Bring back confidence to people who suffer from different skin illnesses or health issues
Promote heathy lifestyle and powerful natural ingredients
Find partners that care for their clients and wish to successfully develop their business by offering a healthy choice
We aim to build cooperation based on trust and support you throughout your business journey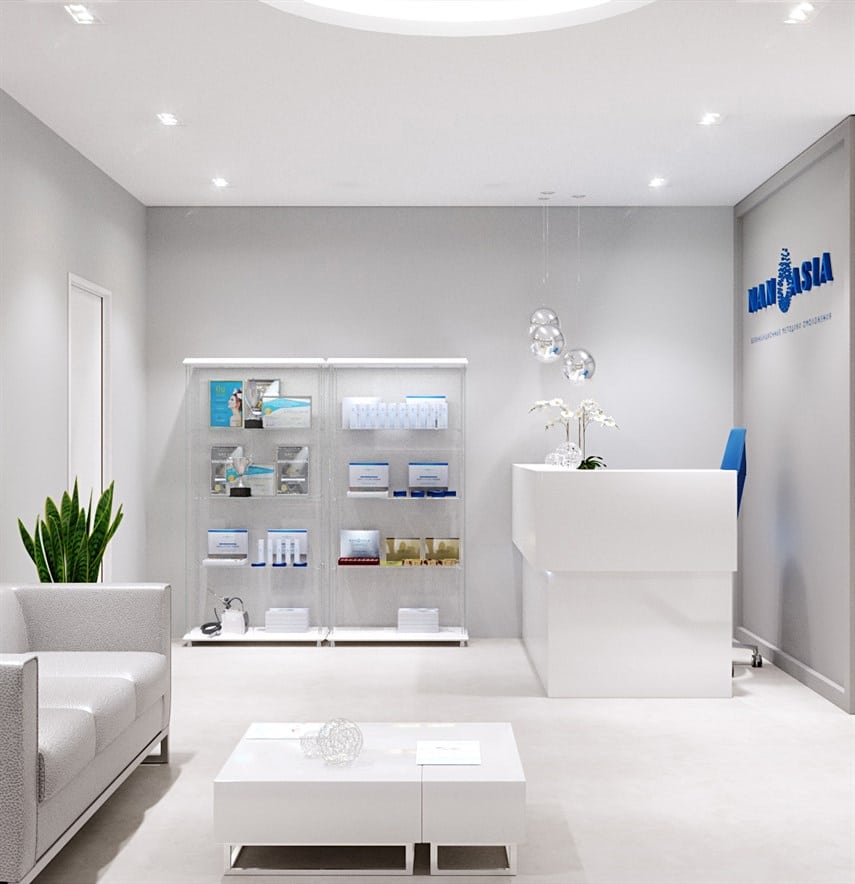 PARTNERSHIP
Business model that suits you: we offer Starter pack that includes everything you need: certified products and equipment, personal training, marketing support
Personal training: to ensure that you have full confidence to work with products
Special prices: we offer great prices that allow to get a stable high profit from sales and services
High quality products: all products have been certified according to European standards of quality and safety
Bonus system: campaigns, special offers, discounts that will allow to bring your prices even lower
Support: we are a team and we are always ready to help you to find best solutions
Flexible payment terms: (optional) helps you plan your budget and progress in your development